Open Access Publication Funding
According to the Open Access Policy of the University of Graz, publication costs can be partially or fully covered under certain conditions. This is mainly done in two ways, via agreements with publishers or by funding bodies: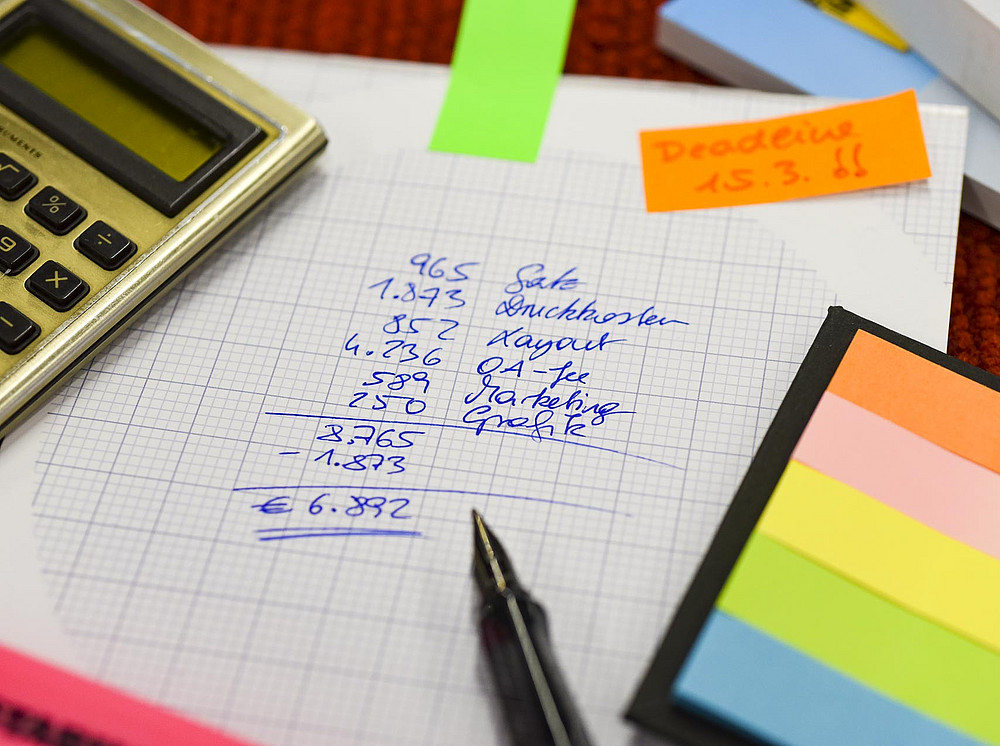 Open Access Publication Server unipub
Already published articles can be secondary published on the institutional publication server unipub by means of a form. This version is available to the public in Green Open Access and can be found in search engines in addition to the publisher's version. You can learn more about the process and legal requirements as well as about the Open Access paths (Green, Gold, Hybrid, Diamond, Black) in our video tutorials"Zweitveröffentlichen auf unipub" and"Wege des Open Access".
Library Publishing
The publication service Library Publishing is located at the Graz University Library and enables employees of the University of Graz to publish their research results as a monograph or in an anthology Open Access. Our team is experienced in all steps of book production and is not only available to advise authors, but also provides comprehensive instructions and templates as well as a platform supporting the publication process.
Publication of open access journals
Scientific journals published by members of the University of Graz can be published via unipub and OJS with the support of the publication services. Currently, 23 so-called Diamond Open Access journals from all faculties are online.
Fake Journals & Predatory Publishing
"Fake journals" and "predatory publishing" are understood to be dubious business models of publishers and journals.
Further information: Fake Journals & Predatory Publishing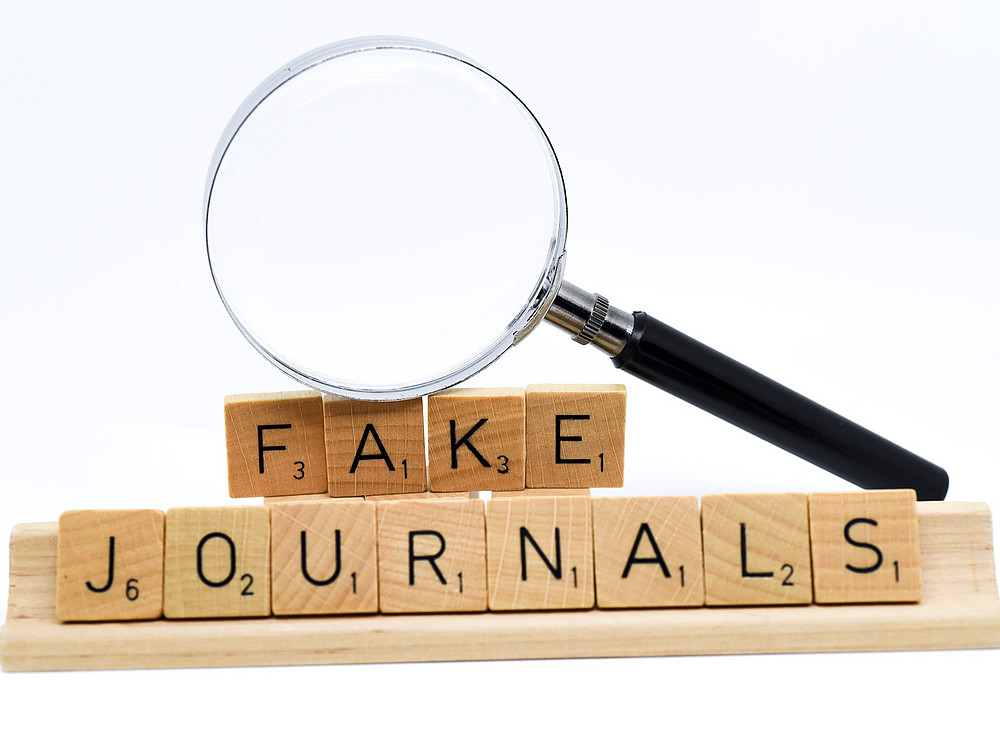 Open Science & Research Data Management
The term Open Science refers to the idea of making research processes and their results freely accessible and reusable. In addition, people outside the scientific community should be more involved in research processes and encouraged to participate.
Increasingly, the documentation and making available of data, publications and research methods is also understood as an element of "good scientific practice".
More information at Research Data Management at the University of Graz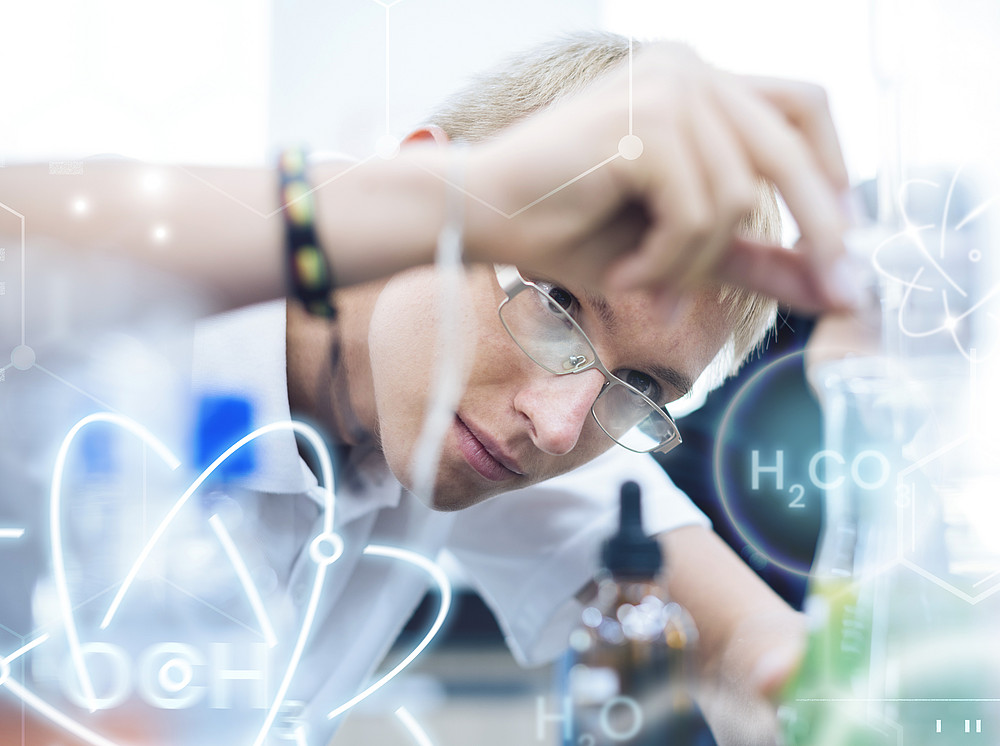 Workshops & Materials
The publication services regularly offer lectures and workshops as well as short workshops that can be booked individually for courses and research groups. In addition, you will find information materials (including lecture slides, recordings, short videos) that you can use for self-study and teaching.
Contact persons for publication advice
Do you have questions about scientific publishing? We will inform and advise you on your questions about scientific publishing.
Publikationsservices
e-mail:
Location:
Universitätsplatz 3a (3.OG), 8010 Graz