About us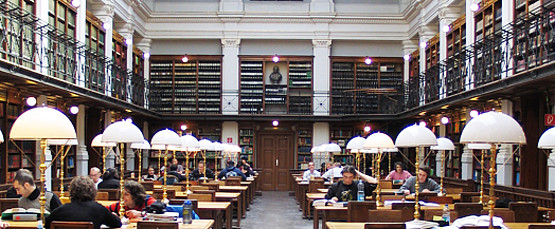 With over 3.5 million information carriers, the University Library is one of the largest cultural and educational institutions in Styria.
It is a library with universal standards, scientific orientation and public mission for the whole region.
It increasingly regards itself as a "hybrid library" which, in the sense of sustainable development, not only acquires analogue and digital media, but also manages, archives, analyses and makes them accessible.