Funding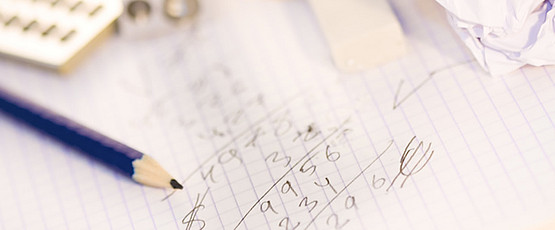 Publishing research results incurs costs for infrastructure, production and marketing, amongst others. These are sometimes charged to authors as printing subsidies, page charges and colour charges, and for Open Access publications as article processing charges or book processing charges.
At the University of Graz, but also within the framework of external funding programmes, costs related to scholarly publications can be partially or completely covered under certain conditions.
The subpages offer details on some important sources of funding. If you have any questions or require further information, please contact the Publication Services.