Financing and funding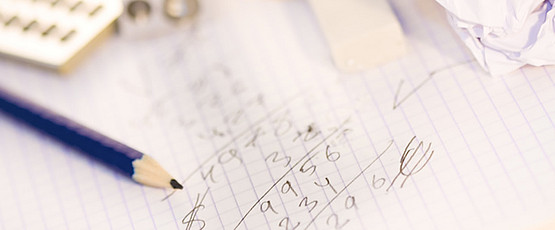 Get more information about various funding options
Open Access at the FWF
The Austrian Science Fund FWF has been pursuing an Open Access Policy since 2003. Scientific publications resulting from projects funded by the FWF must be published in Open Access. Open Access to publications is ensured through direct publication in an Open Access venue or by self-deposition of the author's accepted manuscript in any sustainable subject or institutional repository. Any embargo period of the selected publisher or journal should not exceed 12 months. In addition to the project budget, the FWF refunds publication costs in connection with Open Access.
Open Access in the Horizon 2020 Framework Programme
Peer reviewed scientific publications relating to project results are subject to an Open Access obligation according to Article 29.2 of the Grant Agreement (GA).
Articles may either be published in a Gold Open Access journal or released in a hybrid journal and be immediately available free of charge. All publications provided through Gold Open Access must additionally be uploaded to a repository at the time of publication.
Alternatively, an electronic copy of the published article or the final manuscript must be uploaded to a repository (online archive for research publications). An embargo period of up to 6 months (12 months for publications in the social sciences and humanities) may be specified.
Open Access publication of non-peer-reviewed publications is encouraged but voluntary.
Contact
Universitätsplatz 3a
8010 Graz
Lisa Schilhan DW 1436, Christian Kaier DW 1440