Digitization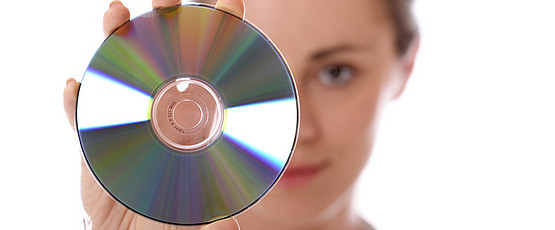 Our eBooks on Demand service allows you to order the selected book as digitized copy.
Manuscripts and incunabula
Handschriften und Inkunabeln aus dem Bestand der UB Graz können Sie als Farb-CDROM oder Ausdruck erwerben. Das Lieferformat auf CDROM kann ein reprofähiges TIFF-Format oder ein komprimiertes JPG-Format sein.
Gesamte Handschrift auf CDROM:
Format "JPG", Farbe: € 60
Einzelaufnahmen auf CDROM:
Lieferformat "JPG": Farbe: € 2,2 pro Aufnahme,
Lieferformat "TIFF": Farbe, reprofähig: € 10 pro Aufnahme
Überformate und Objekte mit mehr als 200 Blatt (=400 Aufnahmen) werden gesondert kalkuliert!
A4-Farbausdrucke: € 2 pro Seite
Die Lieferung erfolgt auf dem Postweg (zzgl. € 1,50 pro CDROM) oder ist bei Einzelaufnahmen auch als FTP Download möglich.
Für einen Kostenvoranschlag bzw. eine Bestellung schreiben Sie uns bitte.