Main library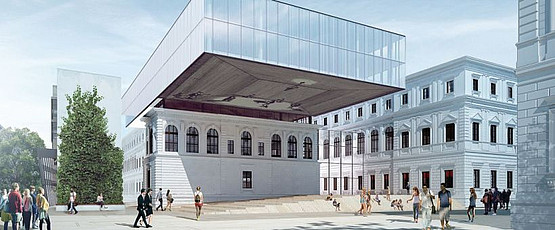 The University library Graz is a public library, therefore its services are free of charge for everyone. In order to borrow books you need a library card which is also free of charge.
At the main library you can find open access collections to be used by all users as well as collections for students only: the textbook collections and the reserve collections.
The University Library administers a large part of the written heritage of the Duchy of Styria, including manuscripts from Styrian and Carinthian monasteries as well as stocks from the Jesuit University, which are housed in the special collections.
Contact
Loan desk/ILL
Universitätsplatz 3a
8010 Graz